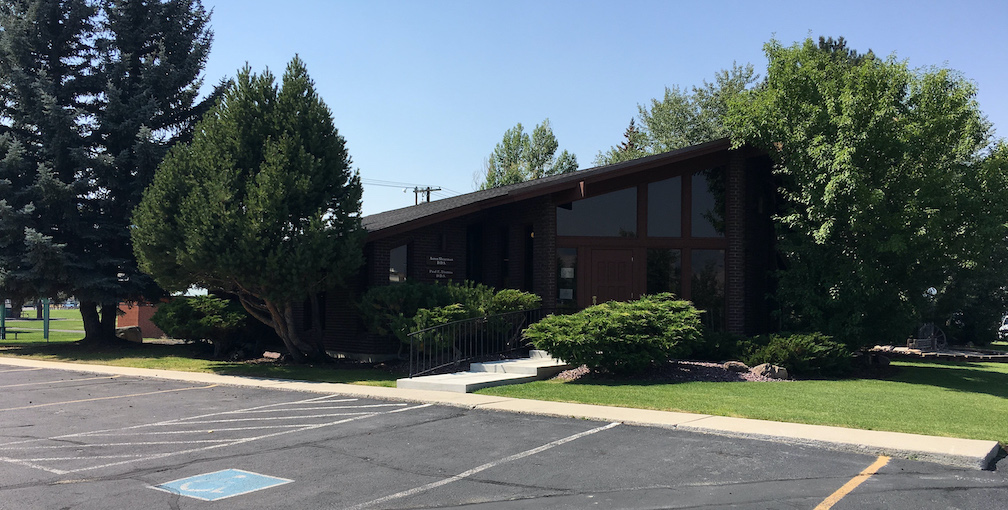 Welcome to Dr. Shearman's Dental Office
We at Dr. Shearman's always fully focused on helping you to overcame any hurdle
Dr. Shearman has been practicing in Butte since 2012. His emphasis is making dental visits comfortable with a warm inviting atmosphere

We would love to have you as a part of our extended dental family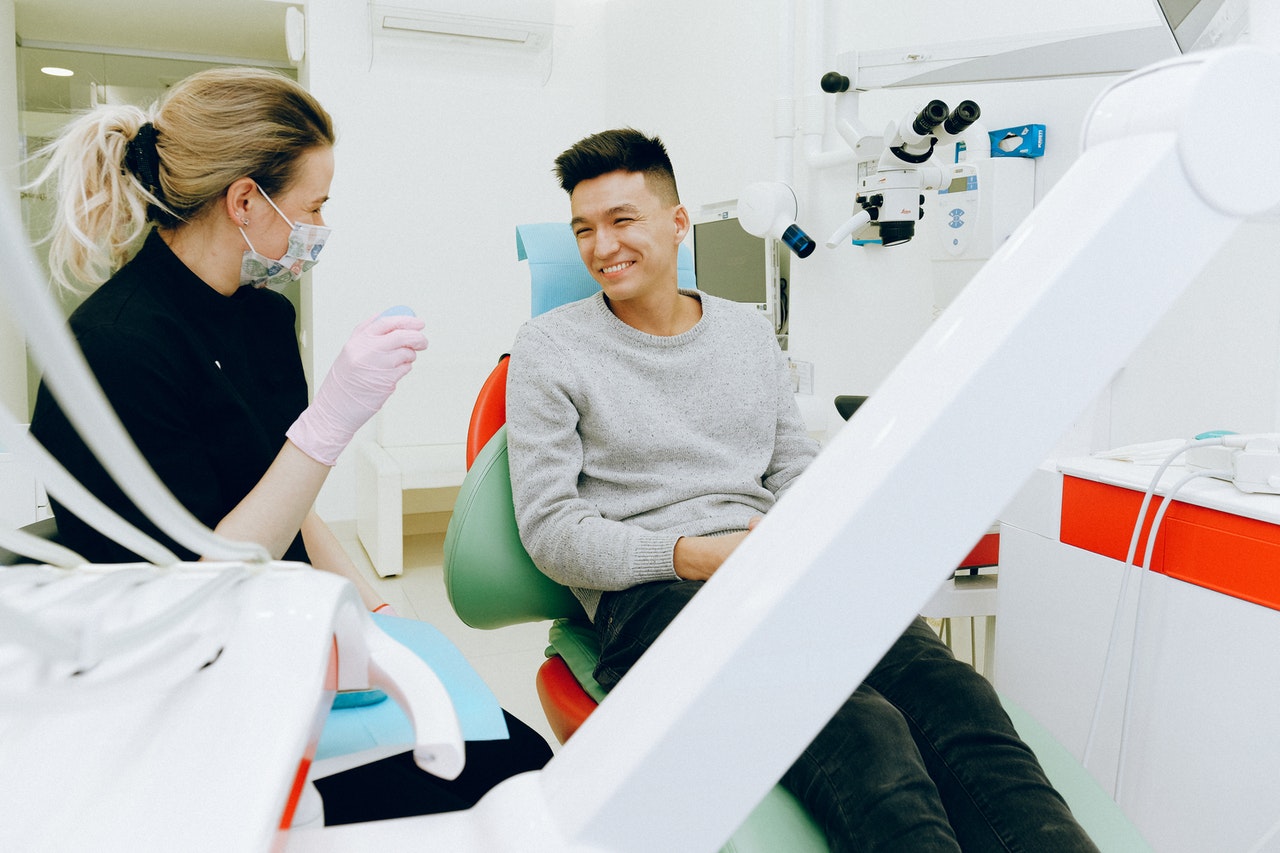 We put your smile at our priority
Believe. Expectation. Reality.
Dental Health is important to your overall health.

Make regular dental check ups part of your routine to maintain a healthy active lifestyle.

We have wide range of procedures
We are dedicated to maintaining your healthy smile for a lifetime. Where it be routine cleanings or more elaborate dental work we are the office for you.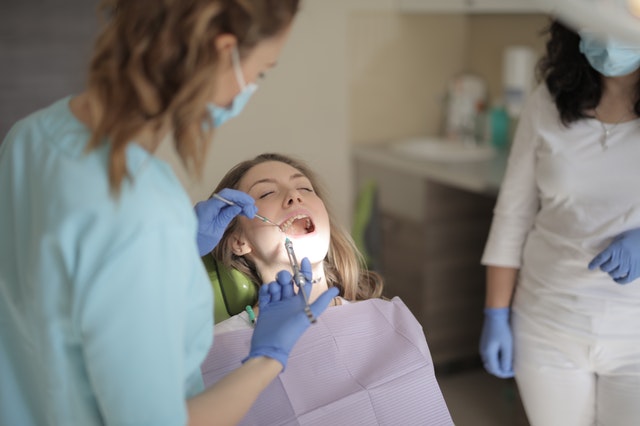 Make your dream smile a reality!
(406)494-1316